The Wayne County Business Council will provide businesses serving Wayne County: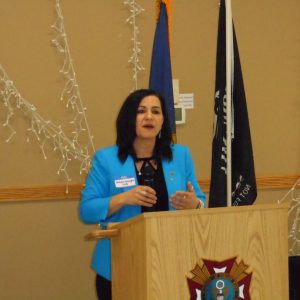 Michele Waeghe, Manager of the Macedon branch of Lyons National Bank, addresses attendees at the 2018 Legislative Breakfast.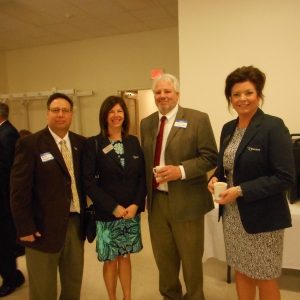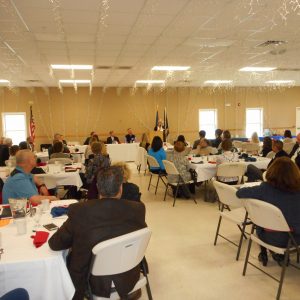 Participants in the 2018 Legislative Breakfast had many opportunities to meet and mingle with other business owners and political representatives.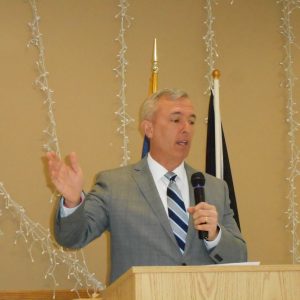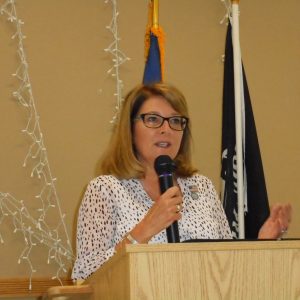 Congressman Katko and Senator Helming address members of the Wayne County Business Council.  The legislative breakfast gives a voice to local business owners in Wayne County.  Legislators address the members to communicate economic priorities and progress being made in the area.  While attending, Wayne County Business Council members have a valuable chance to advocate for the unique needs of Wayne County businesses.